"A Christian Camping Experience For All Ages"
Come one, come all! Find a camp near you! If you don't know which camp is for you and your family, feel free to contact us and we will put you in contact with a camp! Find the schedule under calendar, and a list of camps to the right and under the camps tab!
Cow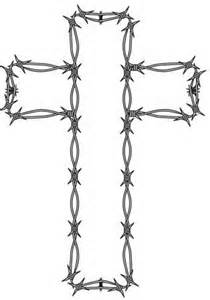 boy camp meetings are over a hundred years old in Texas, but the ones held in the Southwest area were started by Ralph Hall some 65 years ago. He was a preacher, a missionary with a dream of teaching God's Word to all of the ranch people of the West. He was sponsored by the Presbyterian church. Ralph Hall established many Sunday Schools, churches, young people conferences, and cowboy camp meetings during his fifty plus years of spreading the Gospel. For more information check out our history!
We believe the Bible to be the inspired, the only infallible authoritative Word of God. We believe that there is one God, eternally existent in three persons:
Father, Son and Holy Spirit. Check out our Statement of Faith!